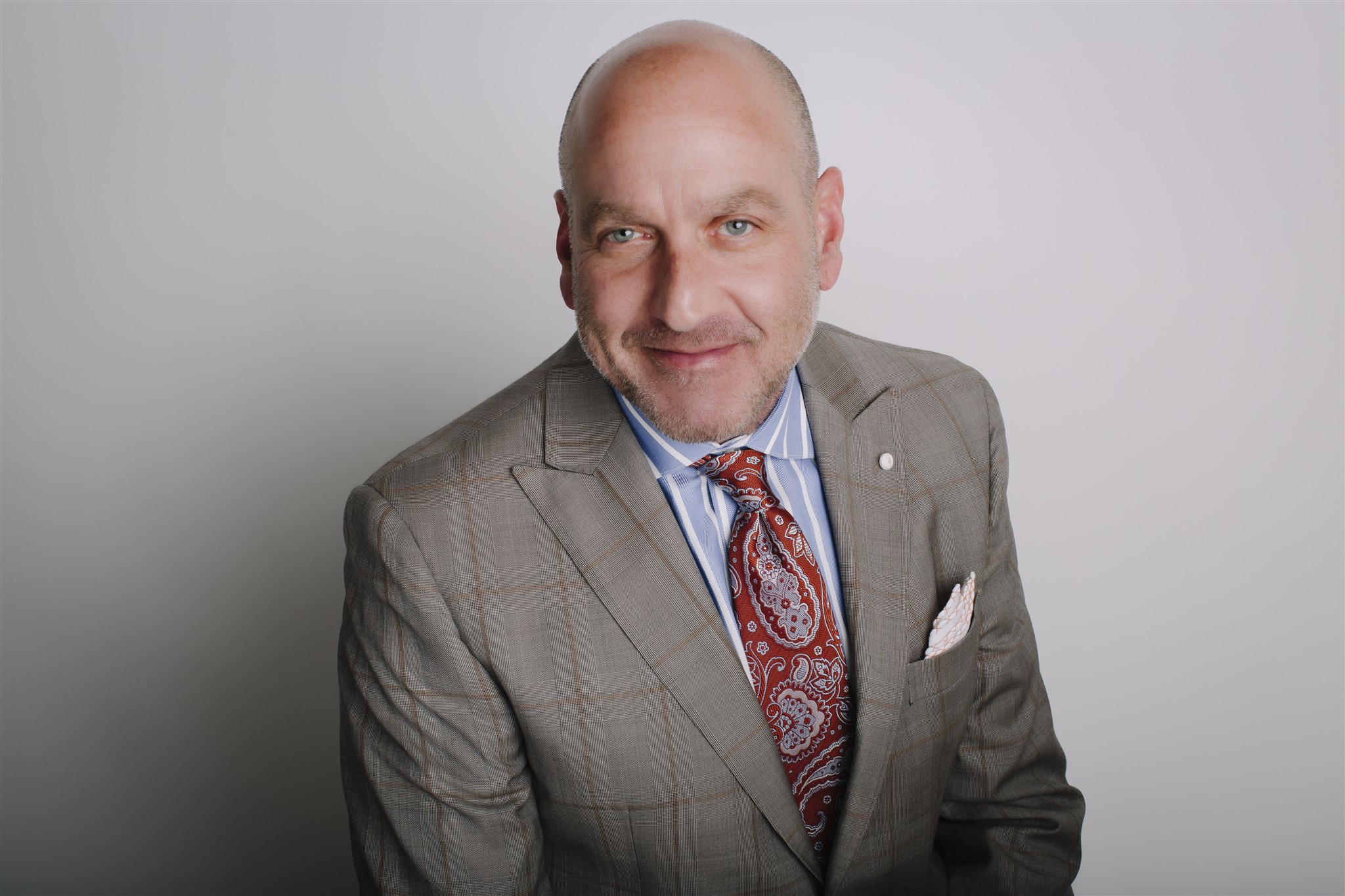 Cell: 812-360-7463
Fax: 812-333-7740
steve.smith@tuckerbloomington.com
How Real Estate Gets Real. Hard Work. Reliability. I deliver the very best in all facets of real estate. Because you deserve no less.
FC Tucker 2020 Awards - Top Ten Associates State of Indiana, Presidents Club.
FC Tucker 2021 Awards – Associate of the Year for FC Tucker Co, Top 10 Agents, Leading Sales Producer, Presidents Club, Platinum Producer, Executive Club.
I am local talent as they say. I was born, raised, and live in Bloomington with my wife Lindsay. I am blessed to have four children. Four generations of Smith's have called Bloomington their home. I grew up in the shoe business. My grandfather opened Smith's Shoes on the east side of the square in 1952. I come from a family that knows what taking care of the customer is all about!
I have made my life in business for over 40 years by providing great customer service, being honest, professional, and always showing integrity. I work for you and want to make sure you have the best possible experience with the best possible outcome on one of the most important investments you make in your life. I want to help you with the purchase of your new home or investment property and be there for you when it is time to sell your existing home or investments while advocating for you to get the best price.
I promise to:
Treat you with respect and provide constant communication.
Understand your needs and desires.
Strive to exceed your expectations.