COAST TO COAST AND EVERYWHERE IN BETWEEN,
WE'VE GOT IT COVERED
Why Use Our Relocation Services?
The F. C. Tucker Company is an exclusive member of the Leading Relocation and Referral Network in the WorldTM. We receive more buyer referrals than any other real estate company in Indiana – a great motivation to sell listings. Through our network companies of the best trained professionals, we offer the highest quality services to customers moving to other areas.
The F. C. Tucker Company offers a full time salaried Relocation Director. This department works closely with hundreds of buyers and sellers in the marketplace. We offer counseling to buyers and sellers as they relocate to and from the area. Agents are required to participate in training which helps them stay on the cutting edge of relocation and the business of buying and selling homes.
Statistics
• 565 Member Companies
• 70 Countries
• 130,000 Sales Associates
• 4,300 Offices
• $372 Billion in Annual Sales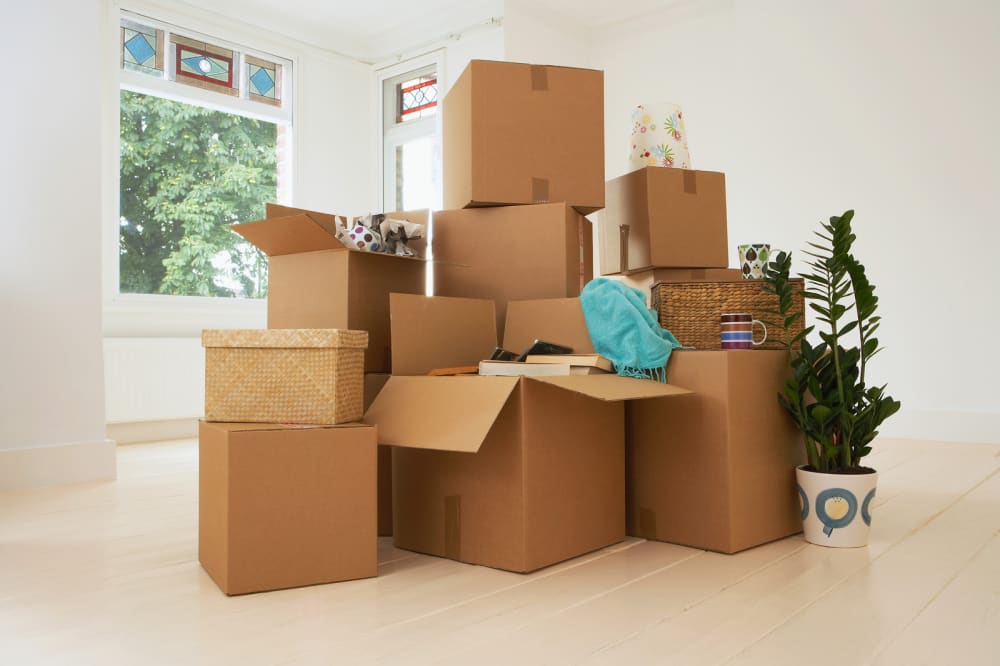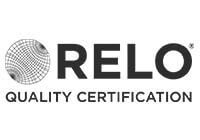 What We Do For Businesses
What We Do For Buyers and Sellers
Area Overview/Candidate Tours
Community Information
Complete Home Sale Services
Luxury Portfolio, marketing of Fine Properties
Home Finding
Rental Assistance
Temporary Housing
Household Goods Move Assistance
Job Search Assistance
Mortgage Services
Tucker Home Services
Group Move Services
Expense Management
Lump Sum Management
Global Coverage/Connections
Home-Finding Services include:
A relocation packet designed to acquaint you with your new city
Cost-of-living comparisons on housing, schools, and other commodities
Confidential telephone counseling
A Relocation Trained and Certified Associate to show you homes and assist in the sale, closing, and settling in process
Rental assistance
Our Departure Services include:
A relocation packet, designed to acquaint you with your destination city Cost of living comparisons on housing, schools and other commodities
Cost of living comparisons on housing, schools and other commodities
Confidential telephone counseling
A Relocation Trained and Certified Agent to do a market analysis, list and sell your property
Advanced marketing
Corporate inventory management - if your company is moving you, we can help