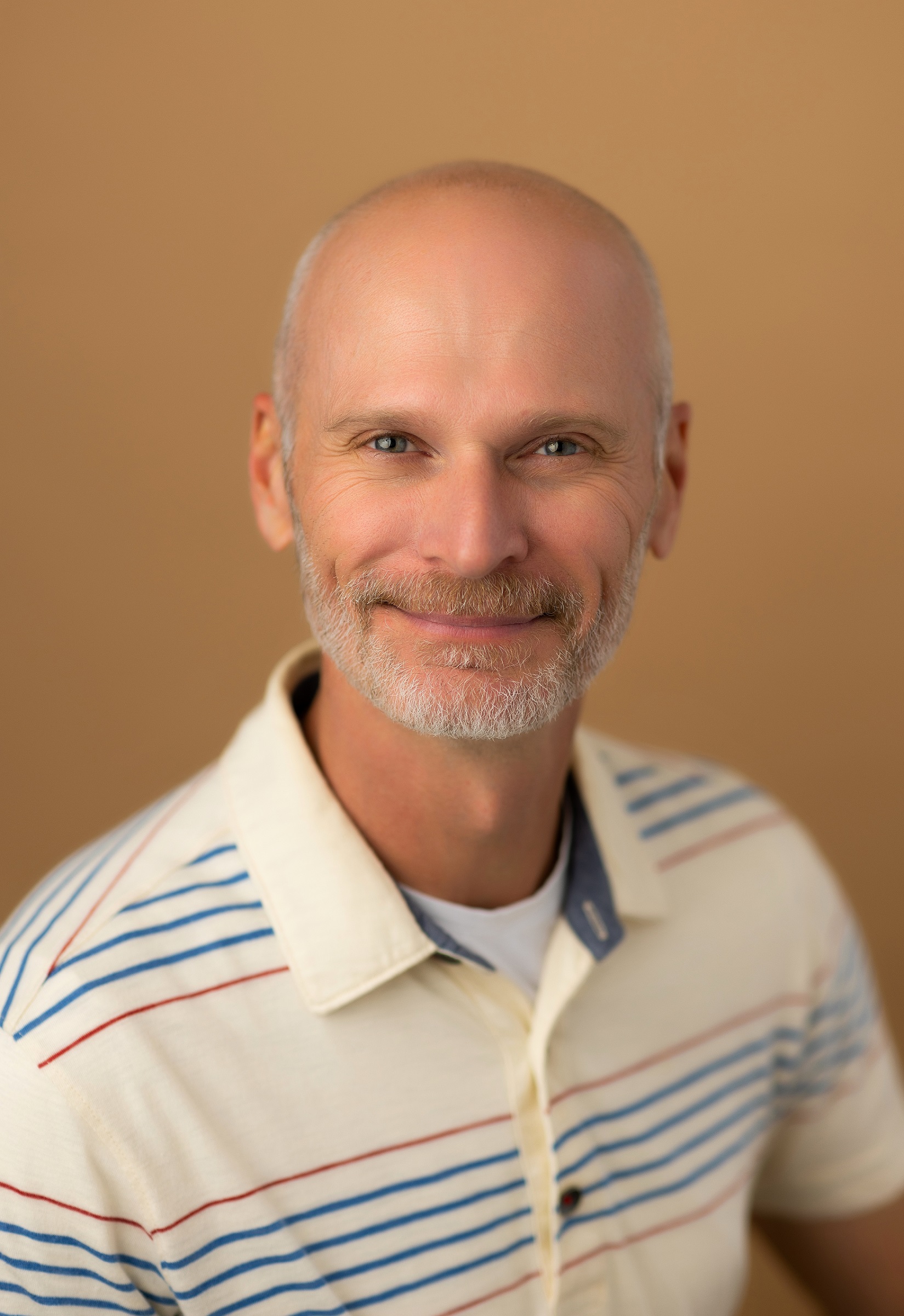 Cell:
812-345-6104
Fax: 812-333-7740

Not only am I an Indiana native, but I am also a real estate investor, buyer, seller, DIYer and everything in between for almost twenty years. I am very excited to offer my expertise, energy and commitment to you as your personal REALTOR!
As a Bloomington resident for the second time since 2010, I appreciate the change our "quaint college town" has evolved into. At the same time, I still feel the original connection and love for Bloomington that brought me here as an undergrad twenty-five years ago!
With my professional background in technology and customer service, I have a depth of analytical experience and a passion for delivering a
high-quality client experience. My proven track record of handling stressful situations with a calming influence enables me to gracefully respond to unexpected surprises.

In my free time, I love to experience outdoor adventure with my family, travel to the beach or mountains, and celebrate all the entertainment and festivities that Bloomington offers.
I very much look forward to connecting with you to help you achieve your real estate goals and am grateful for the opportunity to serve as your REALTOR!