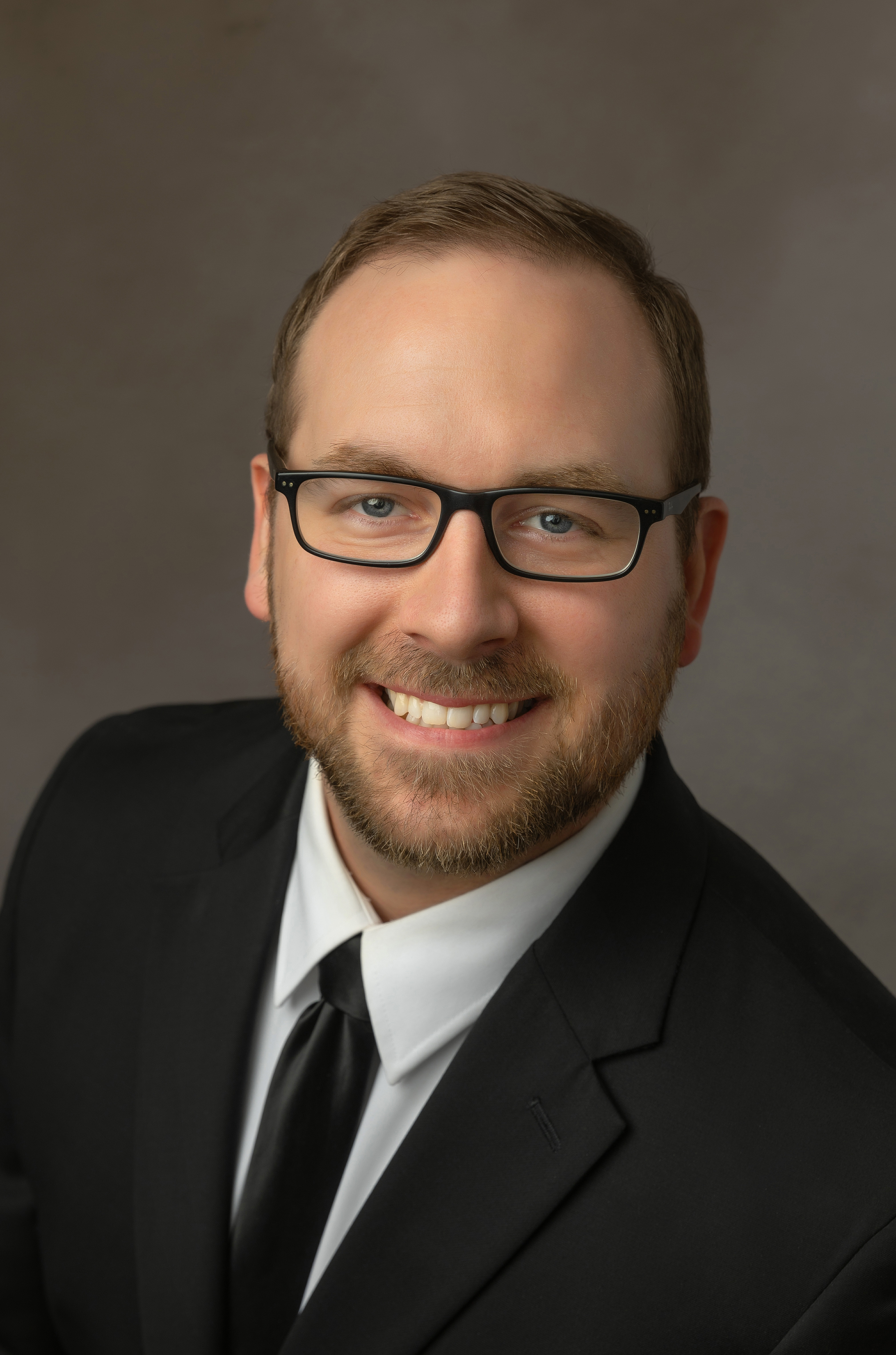 Don Capouch
Personal Phone: 219.869.3164
Email: don@doncapouch.com
Website Link: https://doncapouch.com/
Don is one of Bloomington's up-and-coming realtors! Don's goal is to ensure one of the biggest transactions in your life is rewarding, seamless, and efficient. Don has lived in Bloomington for more than six years and has worked for Cook Medical and Boston Scientific in that timeframe. He has held positions in engineering, operations, and project management. Don's experiences drive his philosophy of continuous improvement, ability to market, be efficient, work well with others, maintain accountability, and stick to deadlines. Don has a phenomenal resource in the F.C. Tucker team backing him up with hundreds of years of combined experience in real estate and the Bloomington market.
Don has been married to his loving wife, Megan, since June 25th, 2016, and they have two boys, their newborn son Henry Edwin and their golden retriever, Archie. Don is an avid reader, writer, and enjoys sports. He also loves to exercise and is a Spartan Race enthusiast with four races under his belt so far!
Don is excited to get more involved with the Bloomington Community and provide service to a community he has come to love.