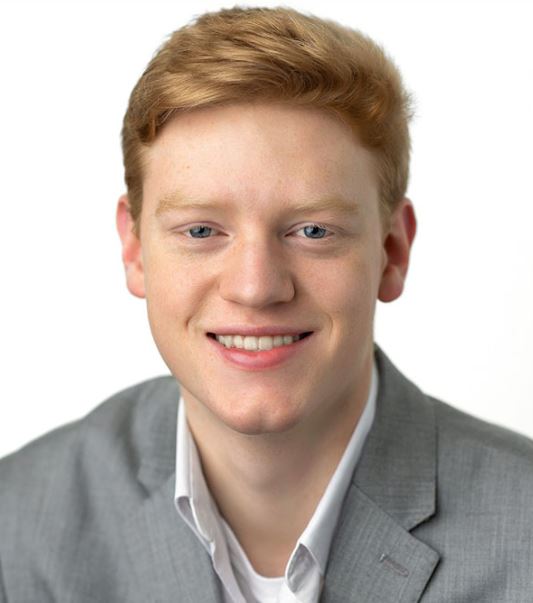 (812) 215-1057
Fax: 812-333-7740
After
over 3 years as an agent assistant, Evan Birch has decided to start his career
as a full-time REALTOR/Broker of F.C. Tucker/Bloomington, REALTORS. He grew up
in Evansville, IN but now calls the beautiful town of Bloomington his home. He
is committed to serve his local community as an honest, hardworking REALTOR,
and both his state and country as a member of the Indiana Air National Guard. He
is looking forward to all the amazing people he will get to connect with and
help along the way.
"I
cling strongly to the virtues of honesty and hard work. I take pride in who I
am and the work I do, and more than anything, I want YOU to get the help you
need and deserve to achieve the result you desire. I enjoy helping people and
putting smiles on their faces more than anything else in this world."