Brian Thompson, Managing Broker

Managing Broker, CRS, GRI, SRES
Office: 812-330-7552
Cell:812-320-2394
Fax: 812-333-7740
thompsbl@tuckerbloomington.com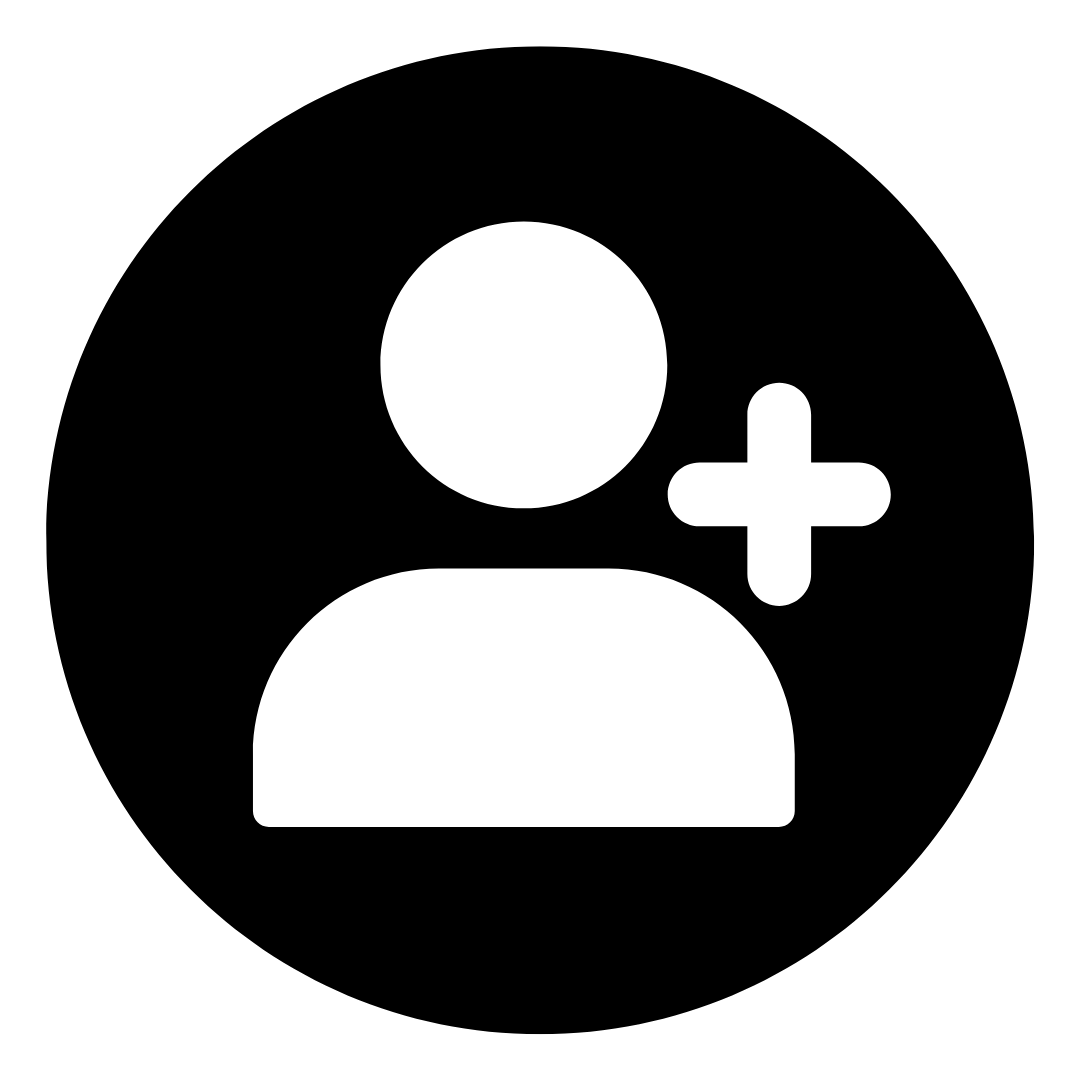 Add Contact
Dedicated full time REALTOR and Sales Manager working for you!
20 years in customer service and, believe me, real estate is all about customer service. Talk to someone who has had a bad experience and you will understand. Oh and 15 + Years in Real Estate too!!
Graduate, REALTOR Institute (GRI), Certified Residential Specialist (CRS), Senior Real Estate Specialist (SRES)
I believe in knowledge and that knowledge is power so I continually educate myself in all Real Estate issues that we face today. It is a Realtors responsibility and duty to be up to date on what is happening locally in their market place but also nationally!!
For Buyers I help you with every part of the transaction, helping with whatever you need. Buyers can be at many stages in their lives and experience level. I want to be there to fill in the gaps that you need and to give you that something extra you weren't expecting.
For Sellers I will provide up to date information about the market and give you the information you need to put your house in its best light. Sometimes you may hear things you don't like but that is part of my job, and honesty from me will help sell your house.
For my Sellers I will also help stage your home. I have a fine arts background so I am able to apply those skills in maximizing your houses potential to sell and for my Buyers I can help you see and plan the vision for your new home.
I believe in building relationships in my field, so to maximize that I work with the Monroe County Builders Association. I chaired the annual Builders Parade of Homes for many years and I also served as a volunteer at many Builder Association events.
I am also a member of the Bloomington Board of REALTORS, Indiana Association of REALTORS and the National Association of REALTORS.
I believe that being involved makes a difference, not just in the real estate industry but also in the service I provide to my Customers. I have served as the Bloomington Board of REALTORS President in 2010. Graduated from the IAR Leadership Academy in 2009. I have won the following BBOR Awards, REALTOR of the Year, 2011: Melody Martin Humanitarian Award, 2008: Marilyn Snoddy Above & Beyond Awared, 2015. I am also the current BBOR RPAC Chair.
On the state level I have had the honor of serving on the IAR Board of Directors, Executive Committee and have most recently served as IAR Treasurer, President Elect and in 2019 as the President of the Indiana Association of REALTORS. I will serve as the 2020 IAR Immediate Past President.
I am also a Platinum R, Presidents Circle RPAC Member, don't know what RPAC is, just ask me and I will tell you and why it is so important to your home buying and selling process! I have also served as the State RPAC Chairperson, Chair of the state RPAC Trustees and currently still sit as a State Trustee.
On a National level I'm currently a member of the National Association of REALTOR's Board of Directors as well as the Indiana Rep. to the REALTOR Party Member Involvement Council, (RPMIC).
I have served on the Boys & Girls Club of Bloomington BOD for 8 years and served on the Leadership Team as well as President. Currently I serve on the BOD of Habitat for Humanity of Monroe County.
And Finally! The TUCKER TEAM is unmatched. The entire staff at F.C. Tucker/Bloomington, REALTORS is dedicated to working for you and to making your real estate transaction the best possible.
The associates of F.C. Tucker/Bloomington REALTORS® are Bloomington's Real Estate experts. They have the experience and know-how to help you Buy or Sell your House or Property in Monroe County. As one of Bloomington, Indiana's most trusted full-service Real Estate companies, F.C. Tucker/Bloomington assists hundreds of residents each year Buy and Sell Homes and Land. We take great pride in providing professional Real Estate services with integrity. Our goal is 100 percent client satisfaction.
Whether you have a Home or Land for Sale near Lake Monroe or you want to Buy Houses or a condo near Indiana University, our in-depth knowledge about Bloomington-area residential and Commercial Properties is unmatched. The experts in Monroe County Real Estate can help you meet your Real Estate goal.