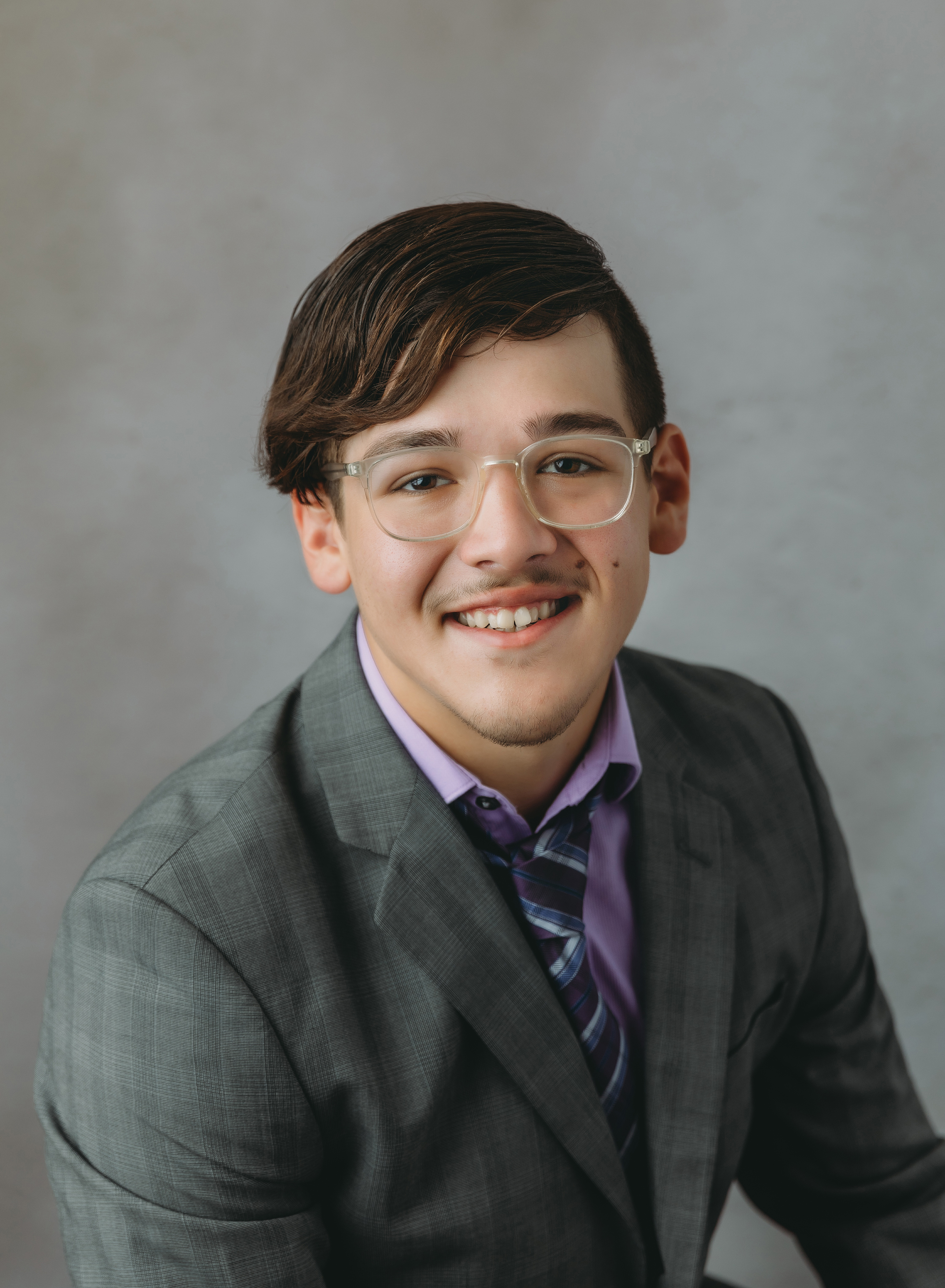 Work Phone:
(812) 336-7300
Fax: 812-333-7740
evan.francis@talktotucker.comevan.francis@talktotucker.com
P R O F I L E
Evan started in the real estate industry his senior year of high school, as a real estate assistant through the local work-based learning program. After continuing to learn more about real estate through his work, he decided it was time to become a licensed REALTOR® himself. Evan is now attending Indiana University, majoring in entrepreneurship, and hopes to eventually use this degree to change the real estate industry in some way, shape, or form. Evan values personability and knowledge through each facet real estate transaction.
Evan has been involved in wrestling, multiple instrumental bands, and 4H(as a 10 year swine showman). These experiences have taught Evan the value of hard work and perseverance. Evan holds tight to his values that were instilled in him as he watched his single mother raise his brother and him by working long shifts just to provide for their family.
"Your friend first, your Realtor® second." - Evan Francis